SUMMARY
You are art personified.  You have the capability and potential within you to bring art into your world and to the world of others.  You also have the power to preserve the beauty of our interconnected natural world.  So, take your first step by standing on the sculpture base here and becoming a sculpture yourself, surrounded by the Sculpture Forest.  Bonus points for creative expression or a bit o' wacky.  If you post your picture on social media, include hashtag "#pricesculptureforest" so we can see what the increasingly famous artist You has created.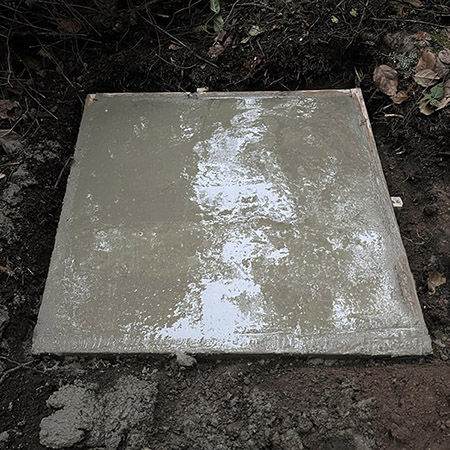 YOU TOO CAN BE A SCULPTURE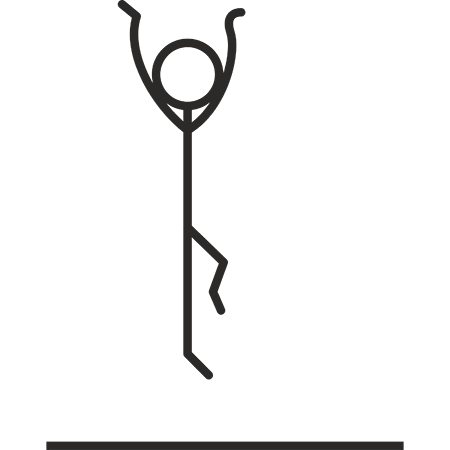 ABOUT THE SCULPTURE
"You Too Can Be A Sculpture" is You's interactive encouragement of the inspirational art that You has coming in the future.  By becoming a sculpture, You makes the first bold step on a new path ahead.  Creativity and open expression blossom here, without limits on the sculpture's form, function, meaning, or visual approach.
The sculpture was constructed by starting with a living, organic homo sapien and transforming the creature into an artist.
ABOUT THE SCULPTOR
You is an up and coming artist who received informal training at the Sculpture Forest and then exponentially grew from there.  You's first public exhibition in Coupeville, Washington was widely acclaimed.  A growing base of future fans awaits this incredible artist's next sculpture which will share a heartfelt message to the rest of the world about the intriguing possibilities of art and nature.
CONTACT
This Sculpture is Available to Take Home with You