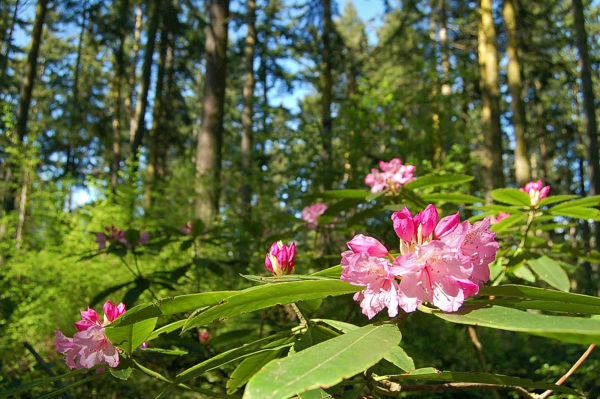 BE A PUBLIC ART DONOR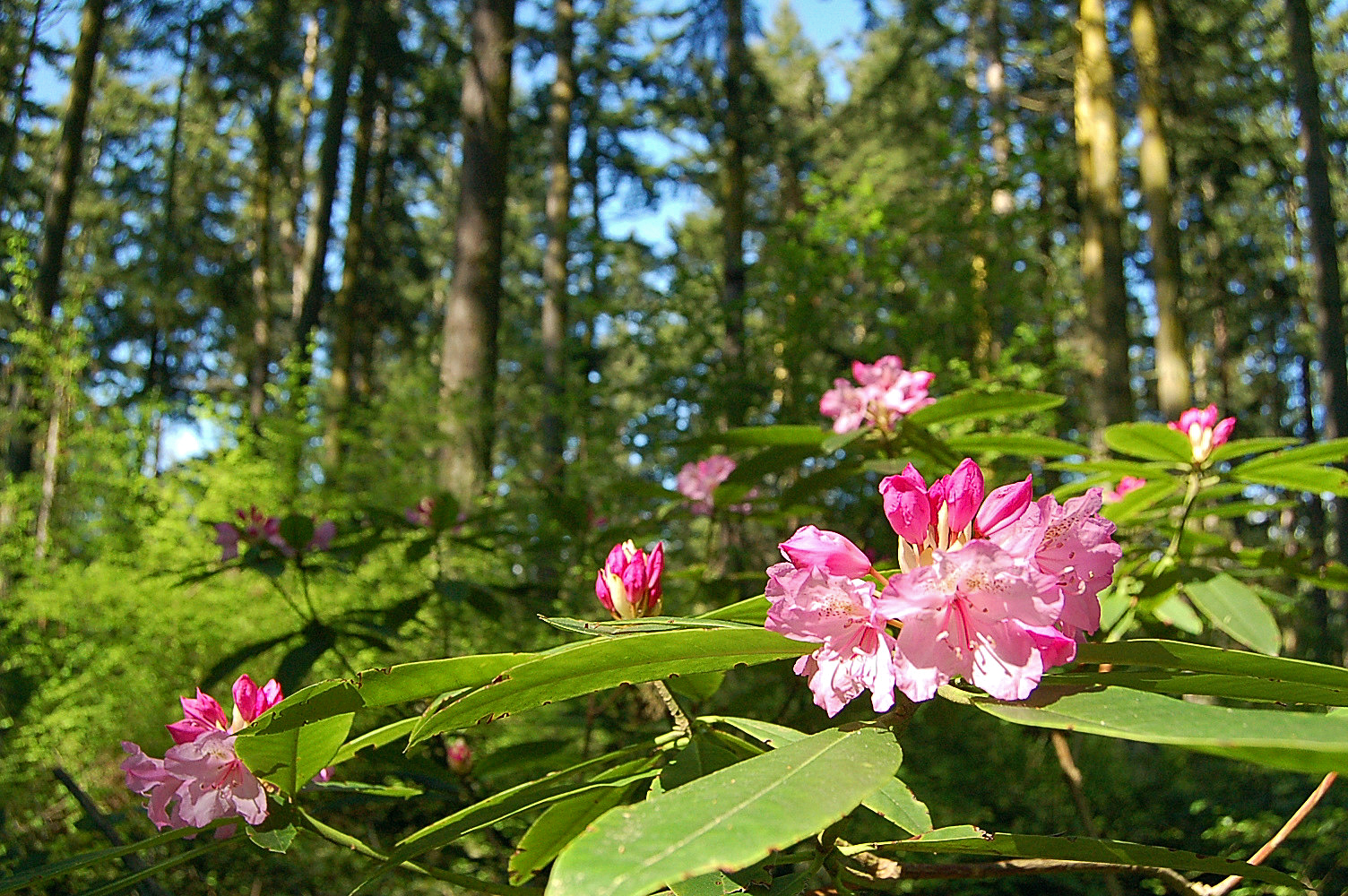 Are you a patron of the arts who owns sculpture that would be a great fit for the Sculpture Forest? Are you a sculptor who would like to see your work appreciated and enjoyed by the public into the future? We would love to speak with you about sculpture donations or long term loans to the park.
We would also like to formally recognize your generous contributions via a plaque that will stay with the sculpture for as long as it is an appreciated part of the park's public outdoor gallery, as well as a feature page on our web site, a blog post, Donor recognition page, and newsletter article. Donations can also be anonymous, in memory of someone special, show public support from a business, or whatever you prefer.
Please email Contact@SculptureForest.org and we will respond for an in‐person meeting or phone call, as desired.