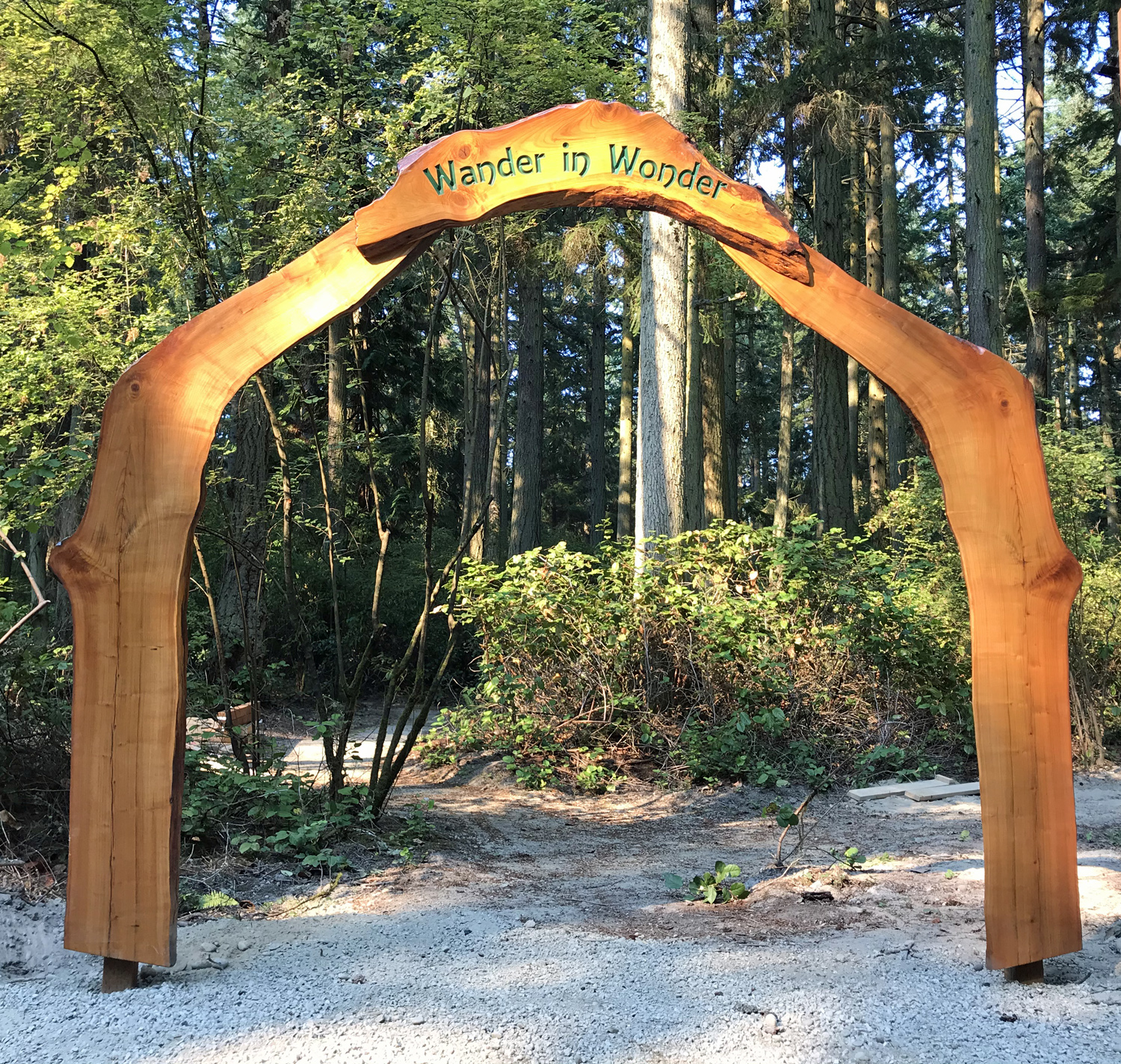 WE ARE OFFICIALLY OPEN!
The Sculpture Forest is open for art and nature lovers every day of the year from dawn to dusk. No dogs or bikes, please.  For updates, you can follow us on Facebook or Instagram, read our blog, and sign up for our free newsletter at the bottom of this web page. Interested visitors, sculptors, and volunteers are welcome to contact us anytime.
BRING YOUR SENSE OF DISCOVERY
You will soon be able to walk through Price Sculpture Forest, a convergence of nature and outdoor art. The forest is alive with surprise. Discover art hanging from trees or hidden behind foliage. Experience an outdoor museum where children are encouraged to wander, investigate, and be immersed in nature. Sculptures will beckon you to view, touch, or interact with them. The Sculpture Forest honors the artistry of nature & how it can relate to the creative inventions of people.
This 16 acre park is set in a forest of century old trees, rhododendrons, and native understory. It is located east of downtown Coupeville on central Whidbey Island, easy to arrive by walking path, car, and bike. Come explore with us after we open.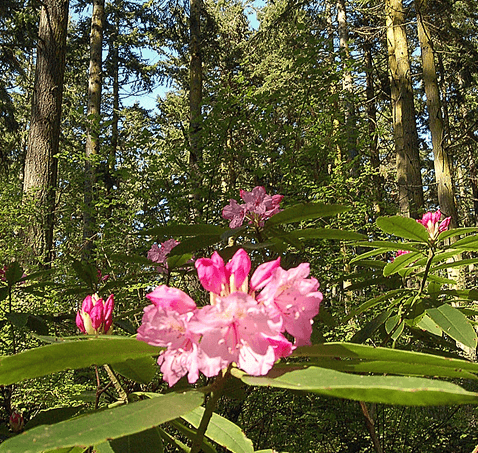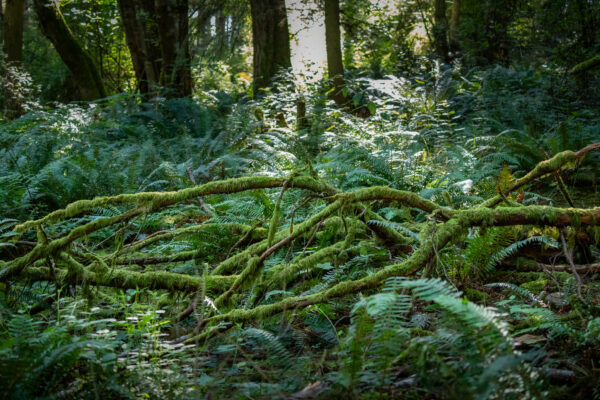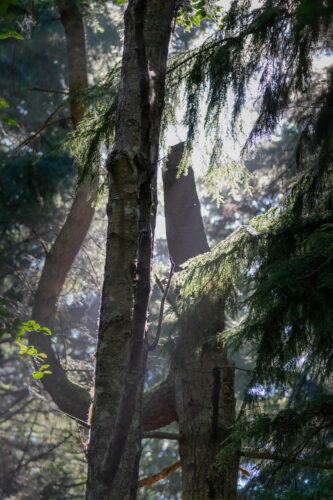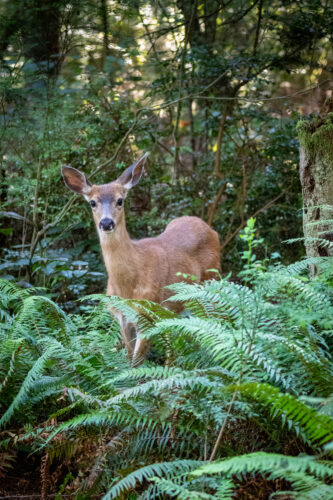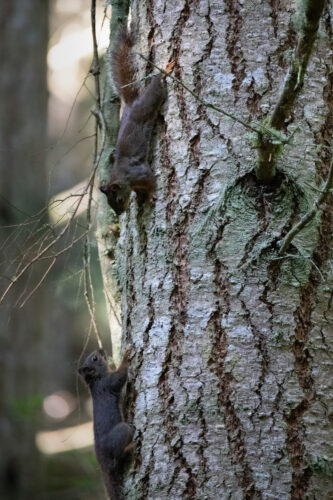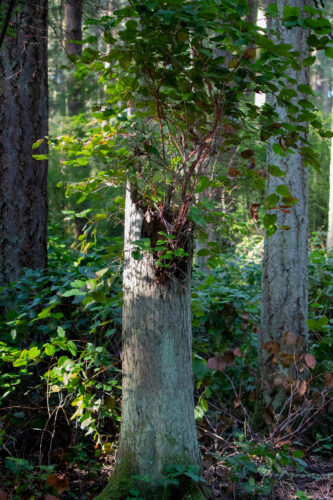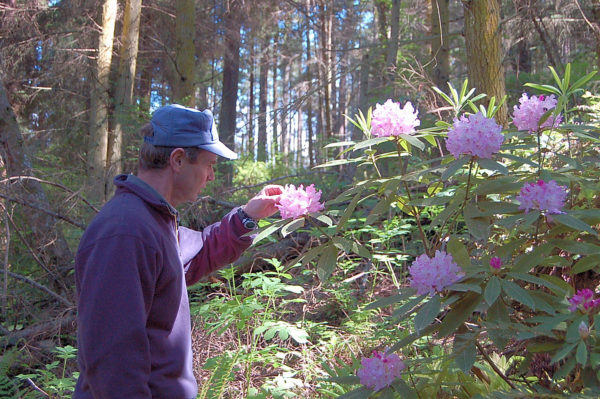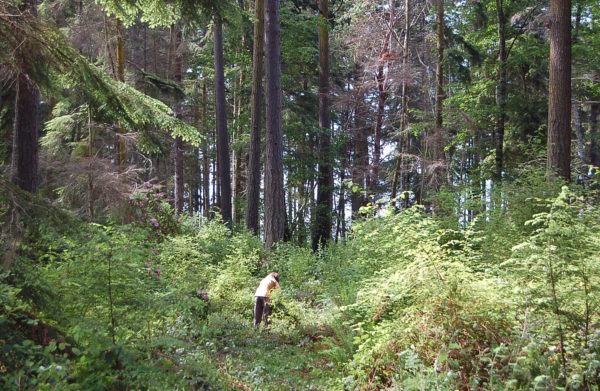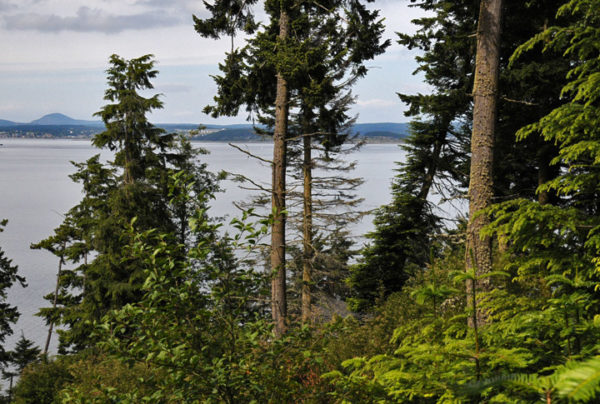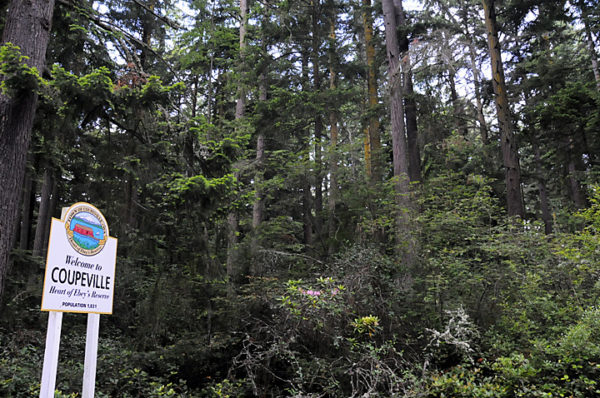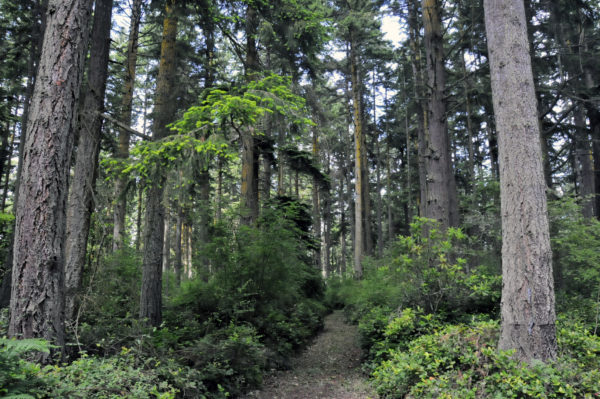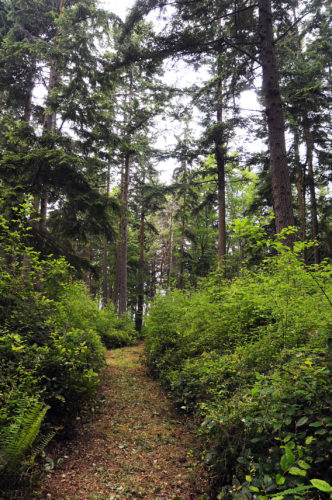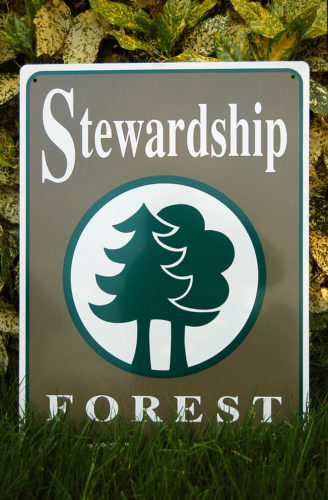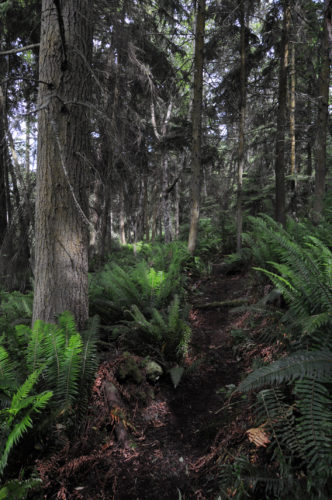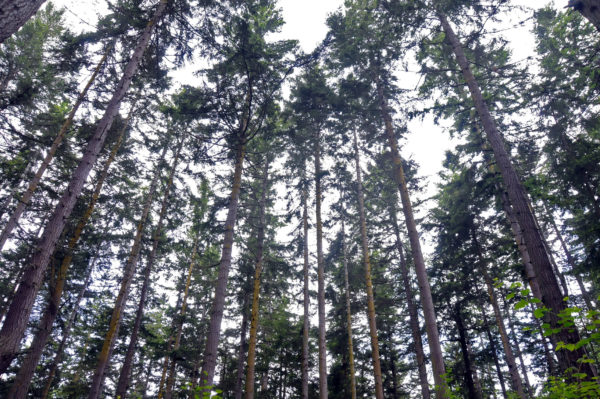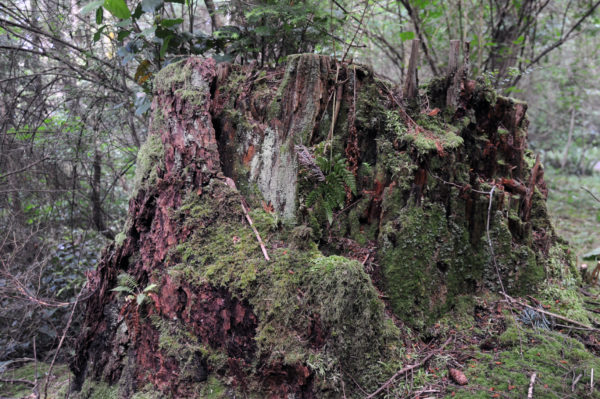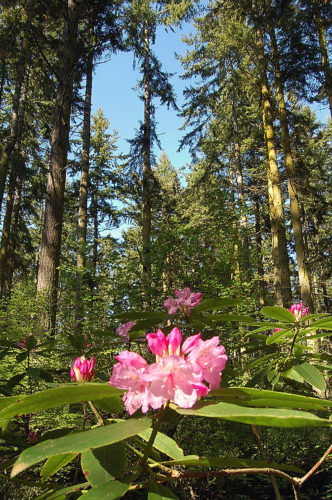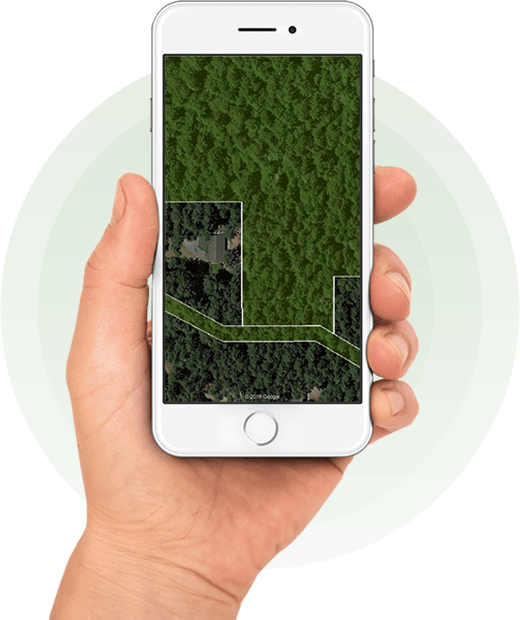 YOU WILL GET A FREE SELF-GUIDED TOUR FROM YOUR OWN PHONE
We are creating a free self‐guided tour of the entire Sculpture Forest for you.
This will provide you descriptions of each sculpture, including short videos from each sculptor speaking to you about their sculpture and its fuller meaning.  Local history and natural habitat points of interest along the way will also be included to round out the educational experience.
HOW YOU CAN PARTICIPATE
The Sculpture Forest is for the community. You are encouraged to bring your skills and assets. Be an important collaborative part of this public creation for the future.