HERE IS THE FREE WALKING TOUR FOR YOUR MOBILE PHONE, LED BY THE SCULPTORS THEMSELVES
Our Internet-based mobile phone tour provides you a unique way to experience the Sculpture Forest, blending a modern high tech experience with nature and art.  Come walk through the Sculpture Forest and be greeted at every sculpture by its sculptor, speaking to you from the same place you are standing.  Every sculptor provides you a brief background about themselves and then walks you through the meaning, intent, and construction of the sculpture that is in front of you.
If you want to experience the Forest in solitude, there are also text descriptions of the artist and art that you can read instead of experiencing the video/audio.  We also provide you with info so you can contact any artist and directly speak with them, learn about their art available for sale, or discuss their creative process.
The self-guided tour is currently under development though fully usable now.  More content is being added, with an initial full availability date of November 1.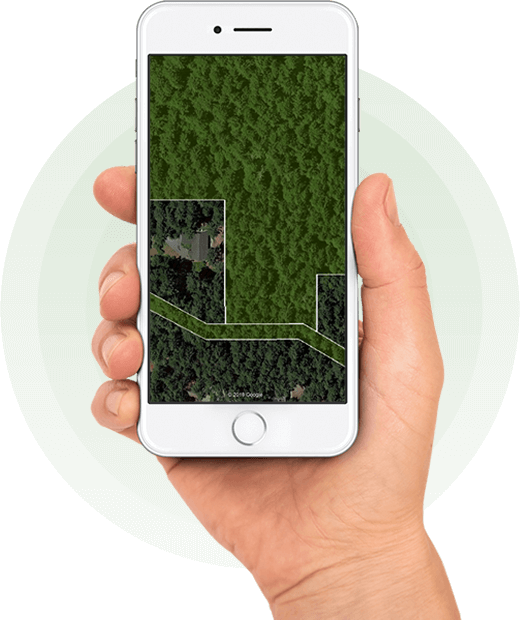 Turn on your Internet/data enabled mobile phone.  There is also free WiFi available for visitors (only near the parking lot).
Click the "Next" button below (after reading these instructions).  This will take you to the first sculpture on the tour, which is located by the parking lot.
Watch the video, see the photos and text if desired, and click the "Next" button to advance to the next point of interest in the tour.  There will also be a "Previous" button at the bottom of each page if you ever want to step back in the tour order.
On the forest trails, all sculpture plaques are intentionally positioned on the opposite side of the trail from the sculpture.  This gives each sculpture its own space and allows you to take photographs without a plaque in the way.
You can jump directly into the tour at any point along the trails by just looking at any sculpture plaque.  Type in the short website URL or scan the QR code there.  You will then directly get the video and information on that particular sculpture.  You can also proceed ahead on the overall tour from that point, if desired.