WE ARE OPEN EVERY DAY
8:00am – 7:00pm or sunset
(whichever occurs earlier)
NO DOGS OR BIKES PLEASE
RECEIVE UPDATES ON OUR SOCIAL MEDIA PAGES
(links at bottom of page)
ENJOY THE SELF-GUIDED TOUR
We provide a free self‐guided tour for you that encompasses the entire Sculpture Forest.  It is accessible on your Internet/data-enabled mobile phone and does not require downloading an app.  Quick instructions are at the entry kiosk sign.
This unique tour provides a new, educational, and fun way for you to experience a sculpture park. Every sculptor of every sculpture will talk to you via a short video.  They will each be standing right where you are standing, talking to you about their background, the concepts and fuller meaning behind the sculpture, and how it was created.  The tour will also show you text descriptions of each sculpture and sculptor, photos, how you can personally contact every artist, and other points of interest along the way.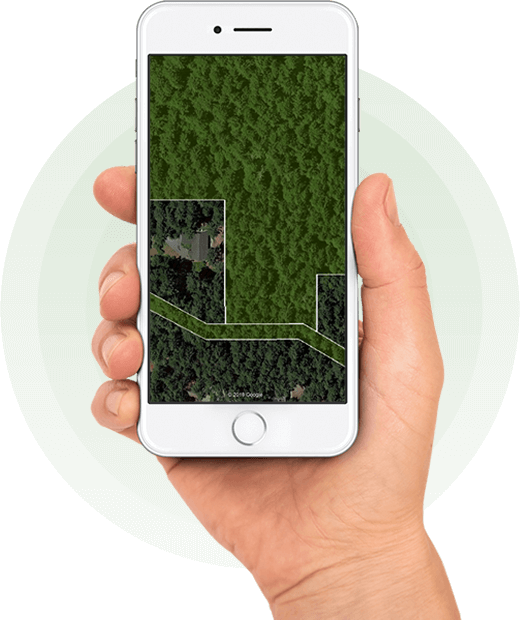 DRIVING AND BIKING DIRECTIONS
Go to Highway 20 in the center of Coupeville.
At the only traffic light, turn north onto N Main Street towards the downtown historic waterfront area.
Go 0.5 mile and turn right on NE 9th Street.
Go 1.5 miles (the road name automatically changes from 9th Street to Parker Road) until property is on left, just past Burnham Place on left/north and well before Crown Avenue.
The town of Coupeville's 1.5 mile walking path extends directly from historic waterfront downtown Coupeville and ends right at the Sculpture Forest. Just walk east along waterfront Front Street. After it curves to the right, take your first left onto NE 9th Street. Continue along 9th Street (which turns into Parker Road) on the shoulder walking path for 1.3 miles until you arrive at the Sculpture Forest.

HOURS
Open every day from 8:00am until sunset or 7:00pm (whichever occurs earlier).

ADMISSION
Free. Optional donations of any amount are gratefully accepted to keep the park maintained, growing, and open for you.