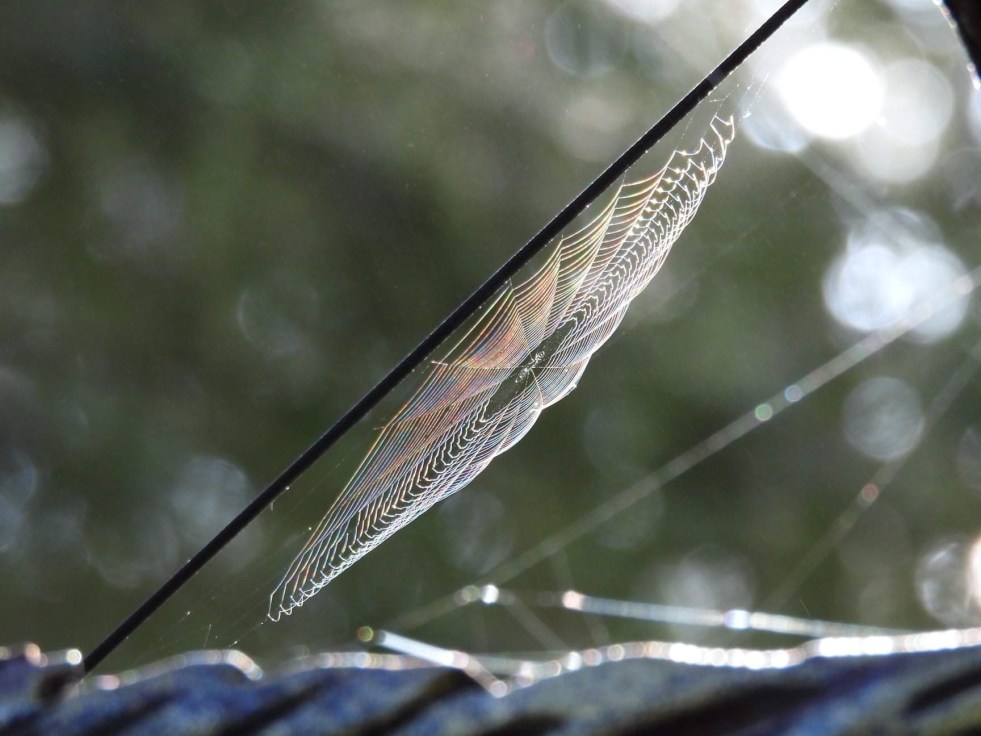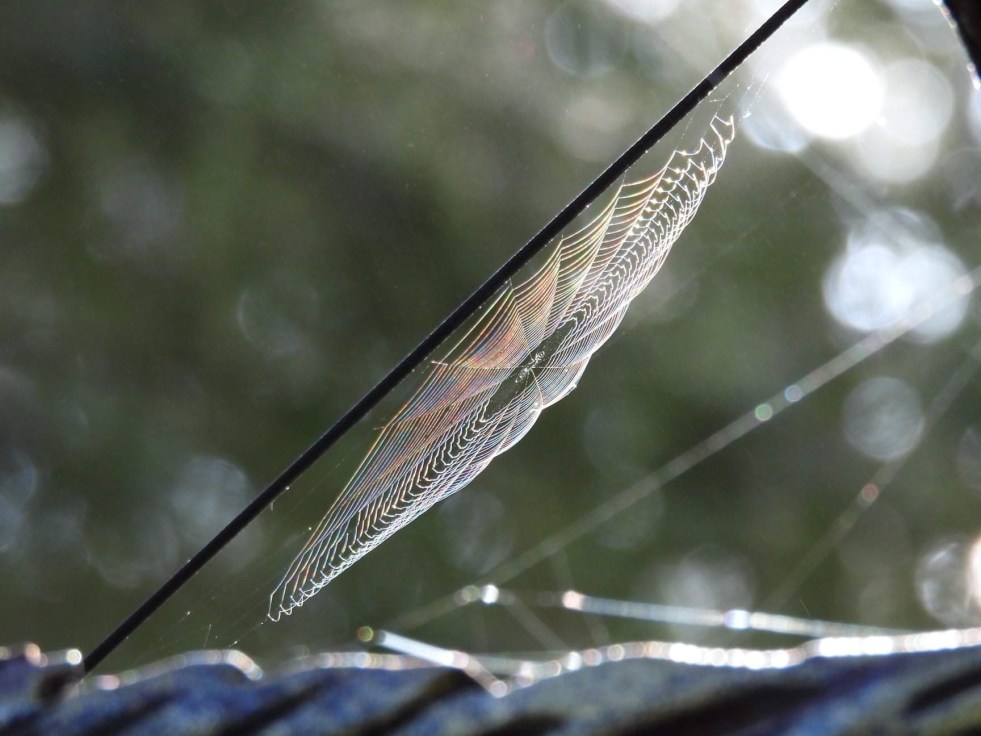 Bonnie Rae appreciates the natural, quiet, aesthetic sides of Whidbey Island. In her post "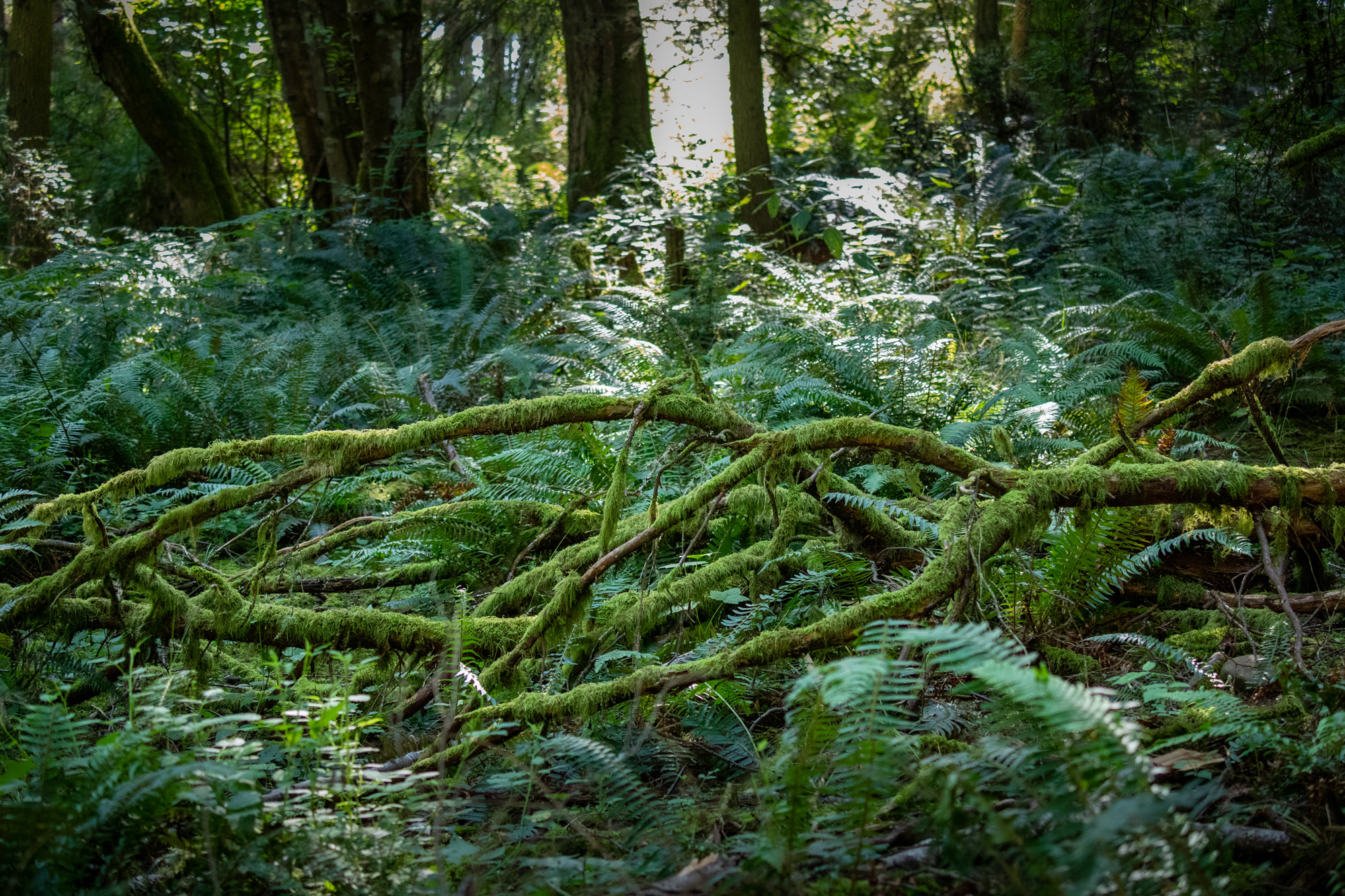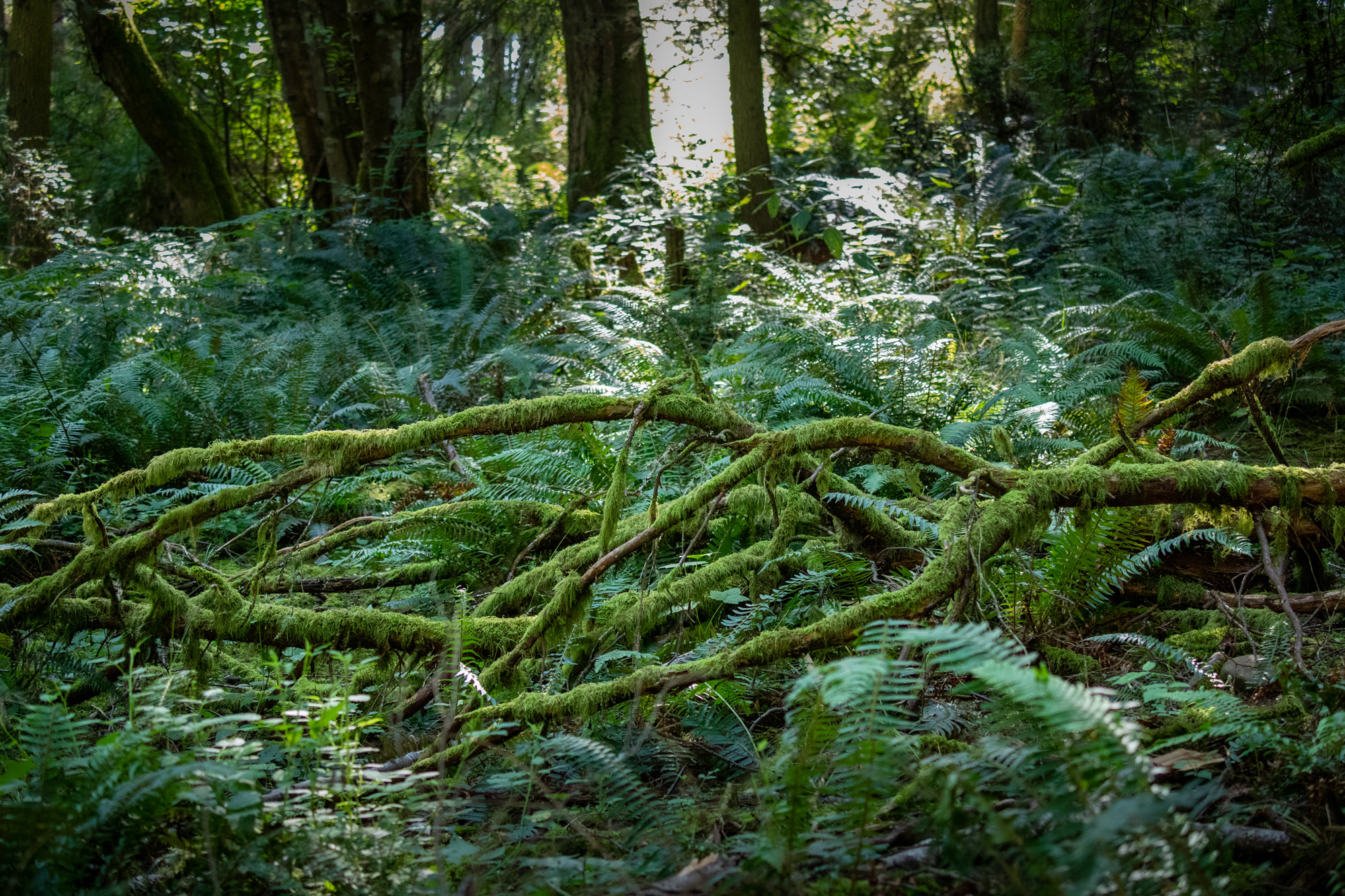 Local Coupeville photographer Gary Lemmon will be visually documenting the creation and evolution of the Sculpture Forest.  Gary has been a photographer for years and is continually expanding his craft.  He...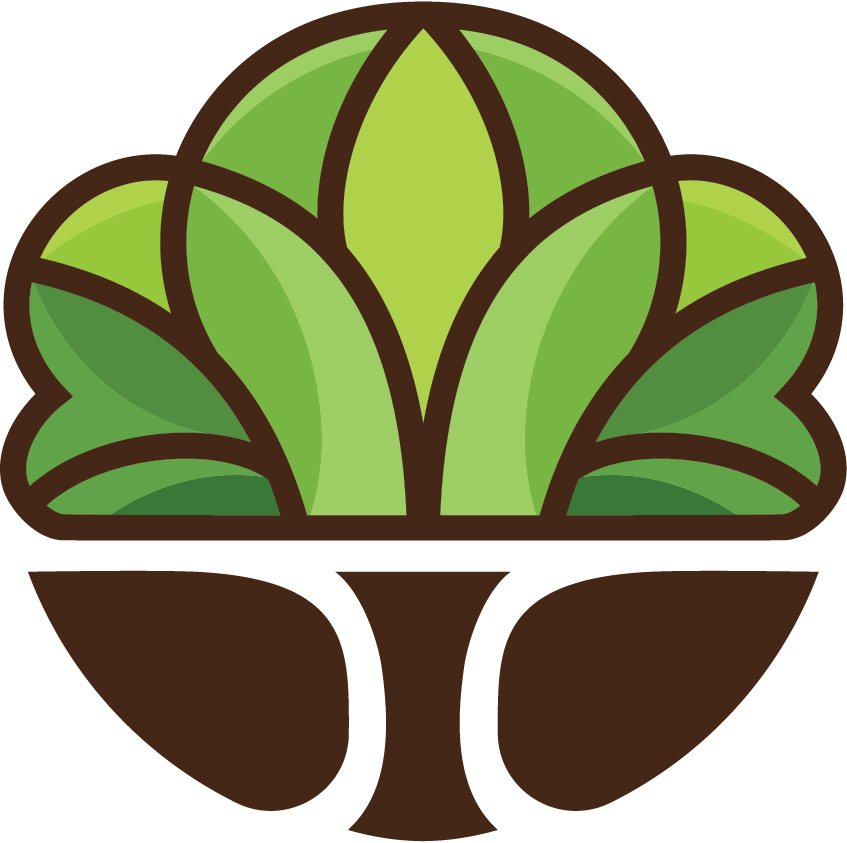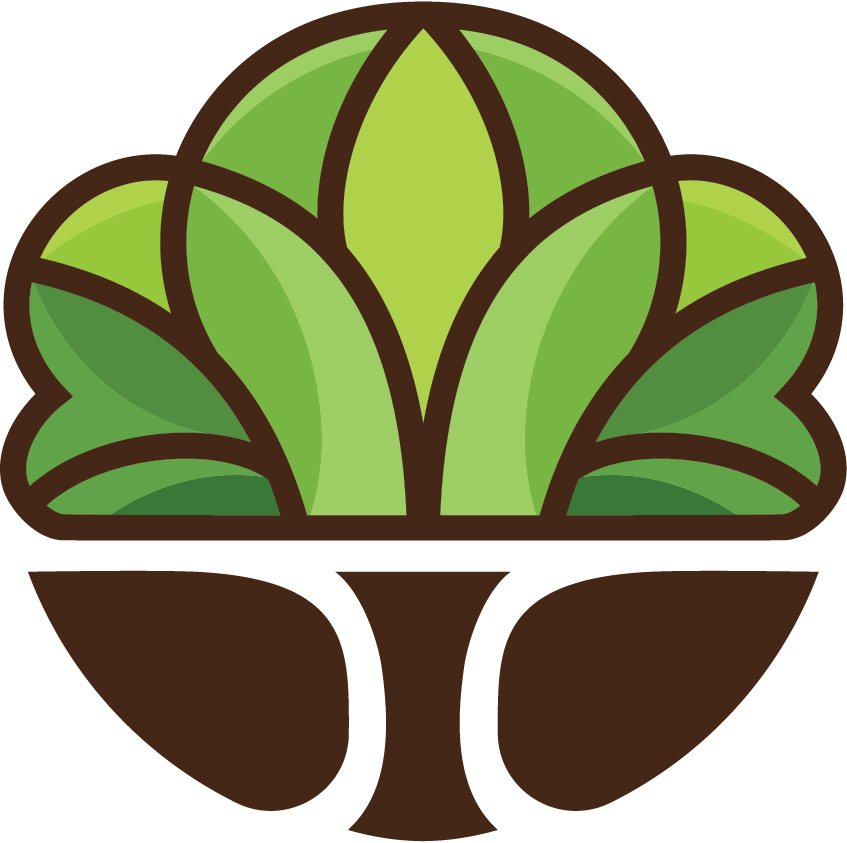 As part of the Forest Stewardship Program, an interesting wildlife biologist gave us a presentation on wildlife ecology and forest habitat. Quite an interconnected web out there! Forest succession affecting water supply affecting small game affecting large predators affecting food sources affecting...