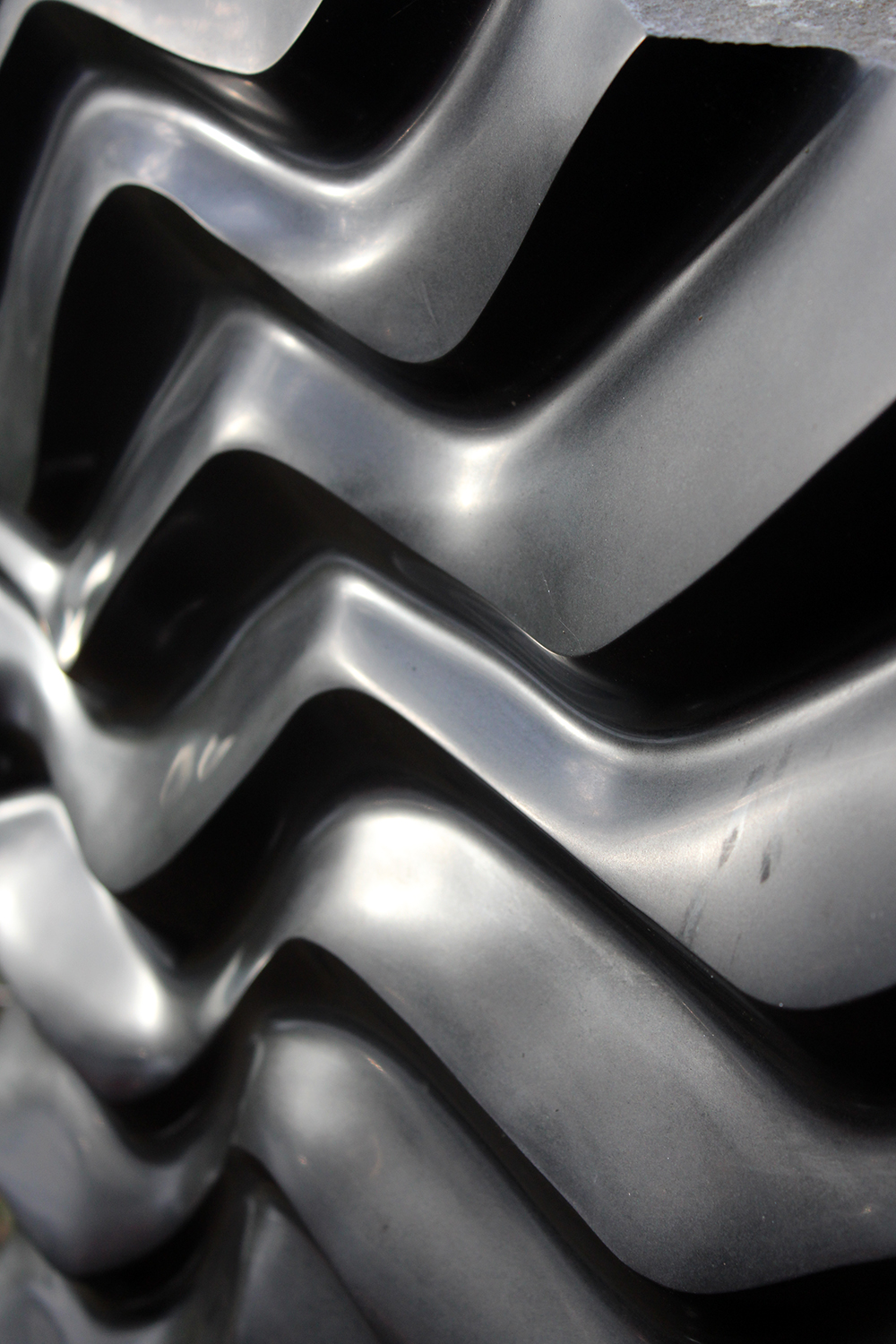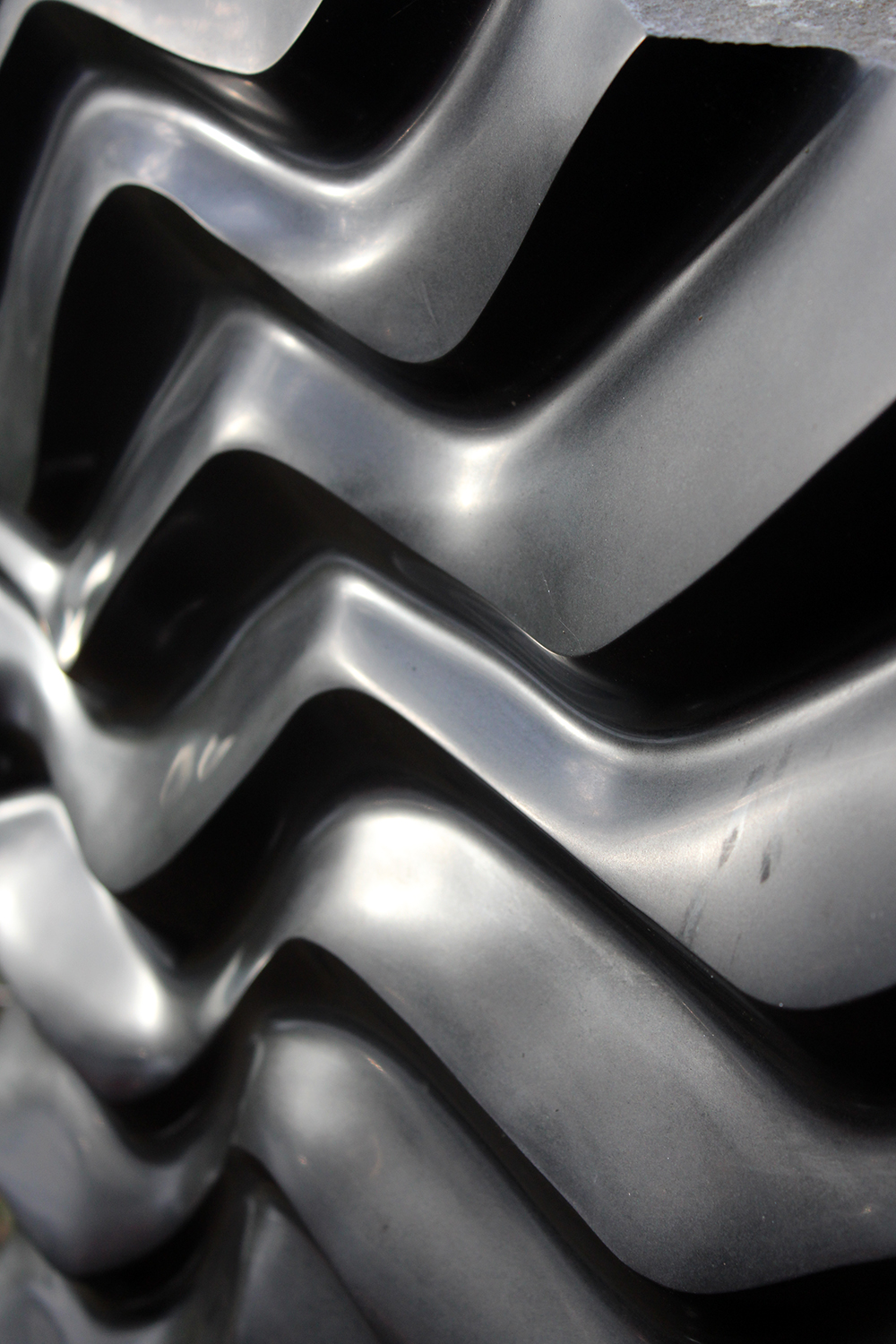 Photographer Thom Davis of Ferndale WA visited the Sculpture Forest for his birthday celebration and was particularly entranced by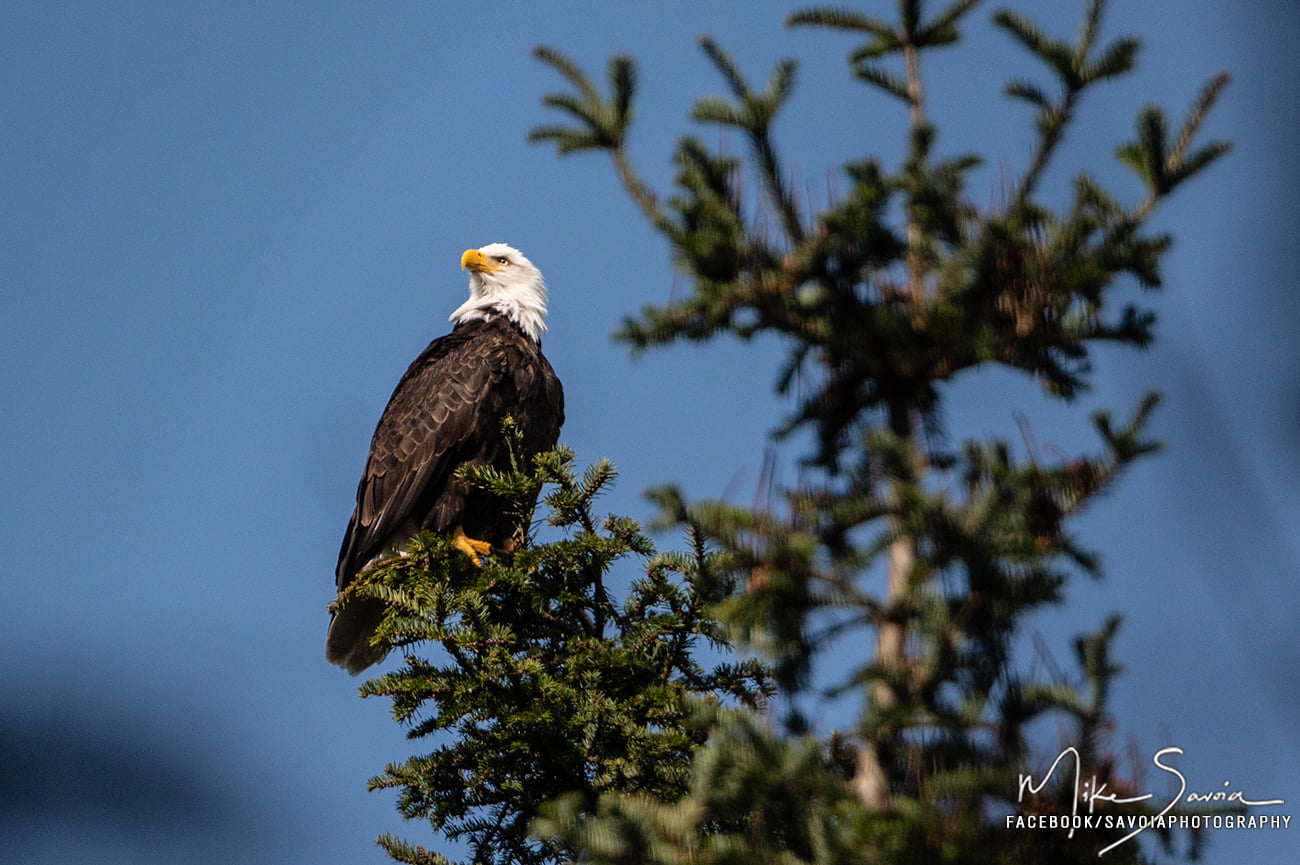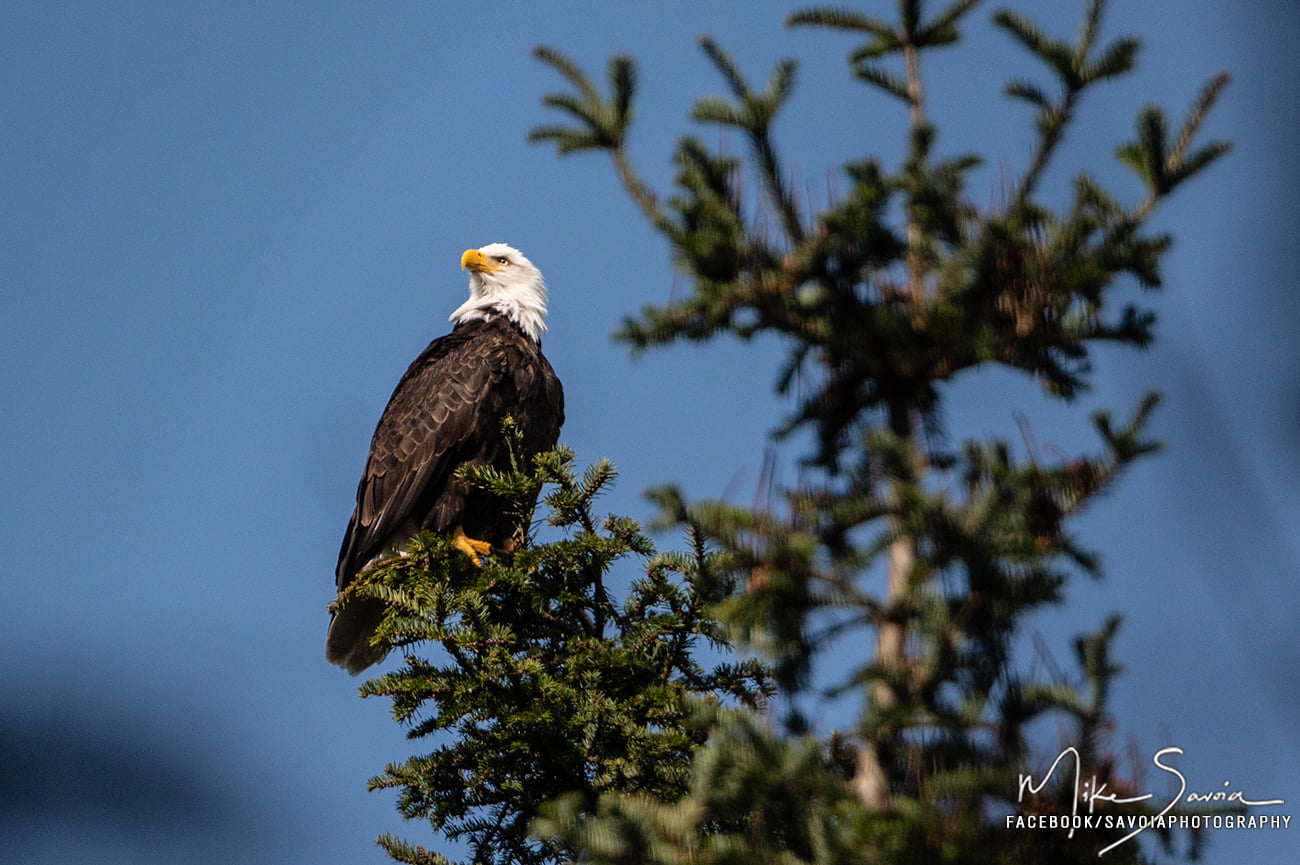 Photographer Mike Savoia of Dash Point WA created an intriguing photo essay about the Forest, including both the natural world and the artistic world. In addition to...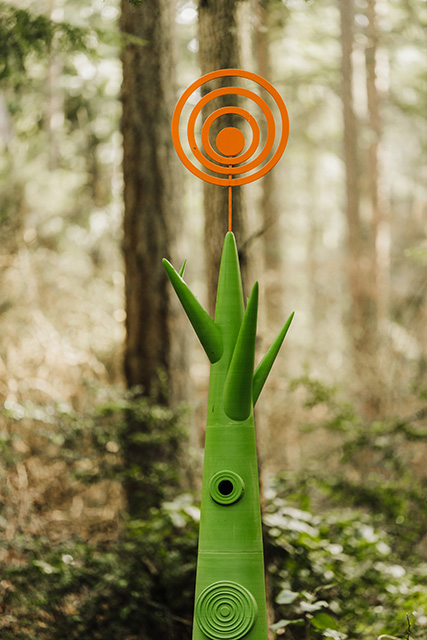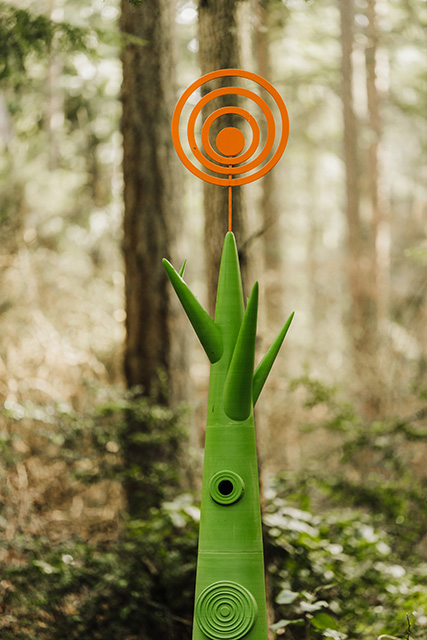 Did you know that Andrew Woodard's sculpture Life Tree is intended to be habitat for birds? The hole in the front is specifically designed by Andrew to encourage a bird to enter, and the hollow cavity inside is sized for a bird to nest and grow offspring. This is also one...